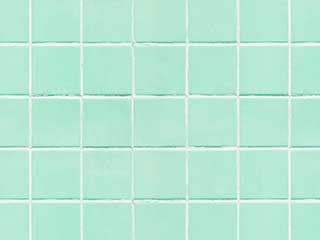 In order to preserve your flooring, it is helpful that tiles be installed by a professional. Although carpets and wooden floorings are a common fixture in most homes, tiles are becoming the most popular option for most homeowners as they make the house easier to clean. Moreover, they do not retain odors and stains like wooden floors and carpets do. However, tile installation services are not easy to do. You would need an expert for this to be done properly. Having been in this kind of business for many years now, we are one of the leading service providers for installation of tiles. Our tile contractors at Drywall Repair Baldwin Park are not only experienced, but they are also considered to be among of the best in this drywall repair industry. This is why we are certain that any work they will do on your tiles will leave you highly satisfied.
Professional Tile Installation Services
Drywall Repair Baldwin Park offers the most reliable and professional tile installation and even drywall services. Our technicians are well versed in all aspects of tile installation. All our installers are well-trained with the full scope of tile installation. We cater to simple installation tasks to installations that need special tiles, such as those made of ceramic or porcelain. They are also familiar with the removal process of your old floorings, should they be made of wood or carpets. Our technicians are well-versed at removing your floorings, so you would not need to worry about any possible damage. Once they have removed the flooring, they will discuss all your tile options so you can be on your way to a more beautiful home.
Apart from quality installation services, our technicians are also able to provide excellent professional tile repair services. Cracks in your tiles or tiles coming off are a common occurrence in most households. As dust and debris can set in between the cracks and under the tiles, it is important that the tiles be reset back or be replaced, should repairs not suffice. Should you need any tiles replaced, our professional tile installer is well-versed at installing tiles for any part of your house. You can rest assured that all the installation jobs of our technicians will last long as we only use brands that are of top quality.
Having extensive experience, our technicians will definitely make a difference in your homes. So give us a call and we will assist you right away.
Our team can also take care of:

Drywall With Texture

Tile With Wire Mesh

Plaster Ceiling Repair

Asbestos Popcorn Ceiling Removal